We are honored to work with local non-profit organizations who offer help with cancer patients in our area. These non-profits provide free and low-cost services to cancer patients and their families. For more information about these organizations please click on their names below: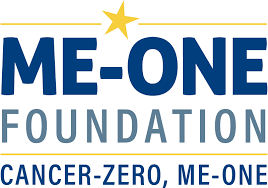 Me-One Foundation – The Me-One Foundation gives adult cancer patients and their loved ones a no-cost weekend retreat at the Mission Springs Camp and Conference Center in Scotts Valley, California. This free three-day getaway is a chance for each family to be still with their battle and embrace the beautiful surroundings of Camp Wieser. It's a place where families can create new memories together and share their experiences with other families around the campfire. The Me-One Foundation is a non-profit charitable organization managed entirely by volunteers. Camp Wieser is made possible each summer through generous contributions throughout the year.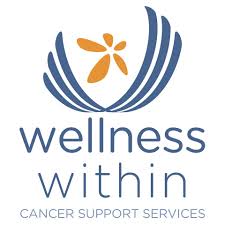 Wellness Within – Wellness Within is a nonprofit wellness center for patients, survivors, caregivers, and families affected by the trauma, stress and anxiety brought on by cancer. Located in downtown Roseville, the center is an open door to help, hope and holistic healing for people unified by the shared experience of cancer and its impacts.