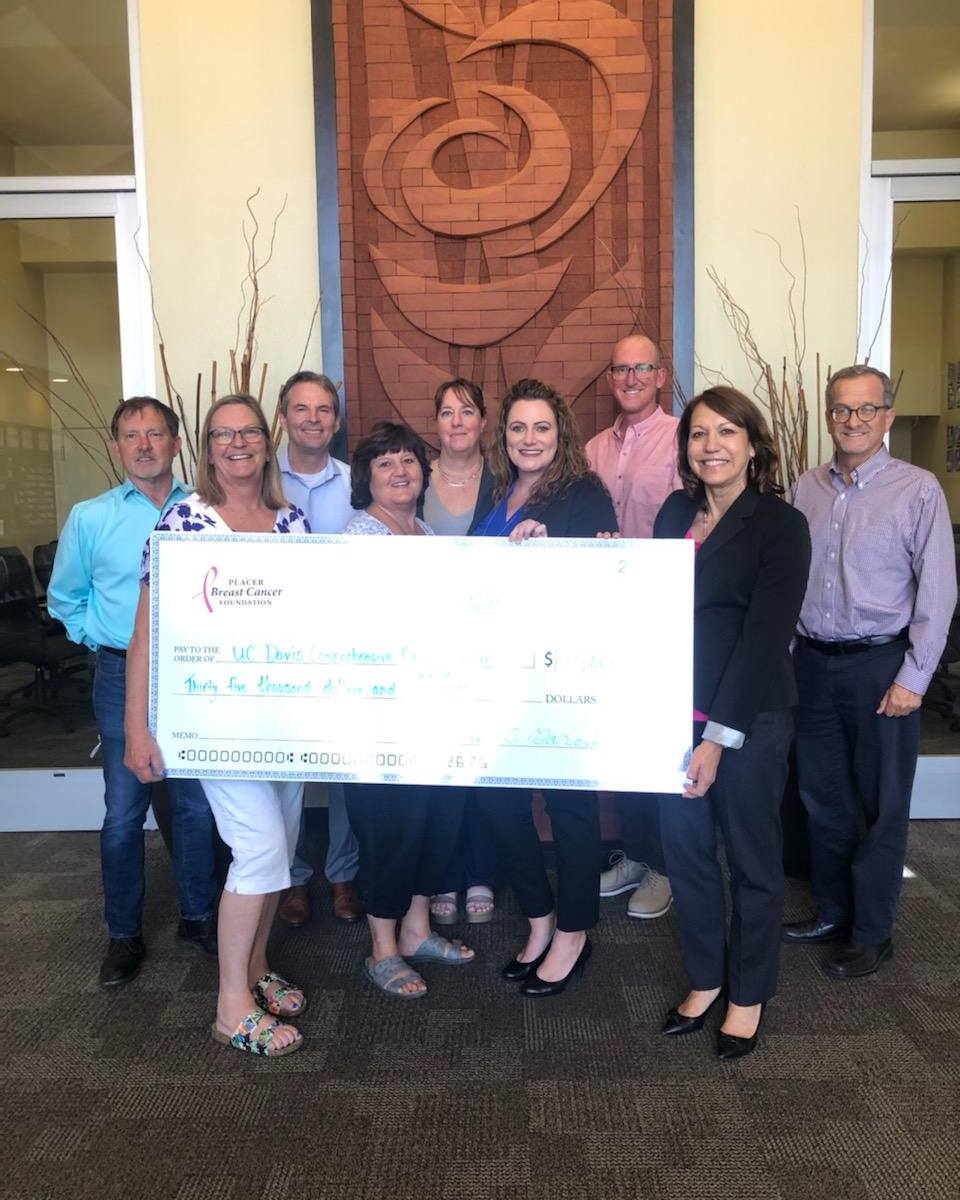 The Placer Breast Cancer Foundation currently works to raise funds to fight breast cancer and promote education and outreach throughout the Placer and Sacramento County area. We raise these funds through individual donations, Foundation sponsored events, and through private organizations that host fundraisers in the Foundation's name.
The funds the Foundation raises stay within our local community, benefitting those who live and work
in our area who have been affected by breast cancer in some way.
Our current fundraising focus is to continue to raise $175,000 for the funding of the Triple Negative Stage IV breast cancer study we committed to in 2019. For more information on this goal, please read our link 2023 Funding Goal Project Summary.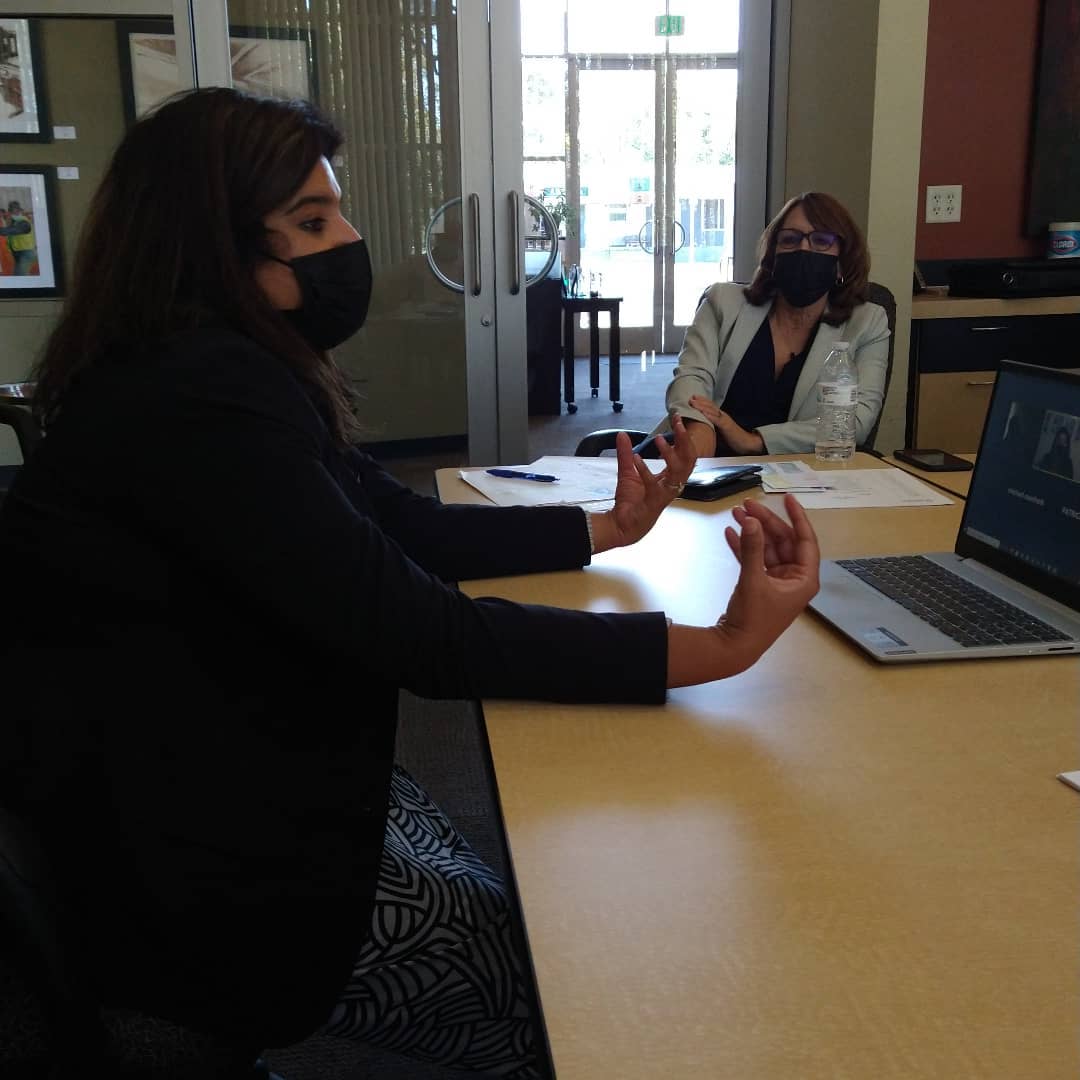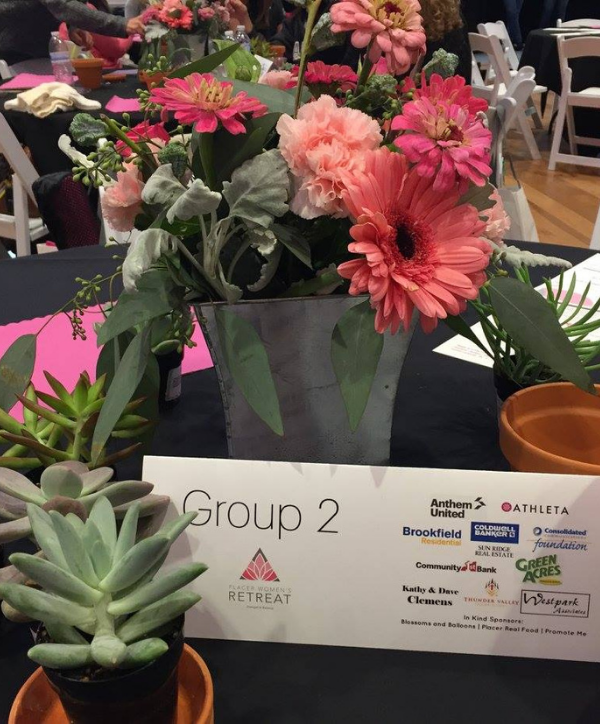 Our 7th Annual Placer Women's Retreat will be held in May of 2024. Join local women as we learn more about work-life balance, hear nutrition and exercise tips, and spend time with family and friends (and do a little shopping too).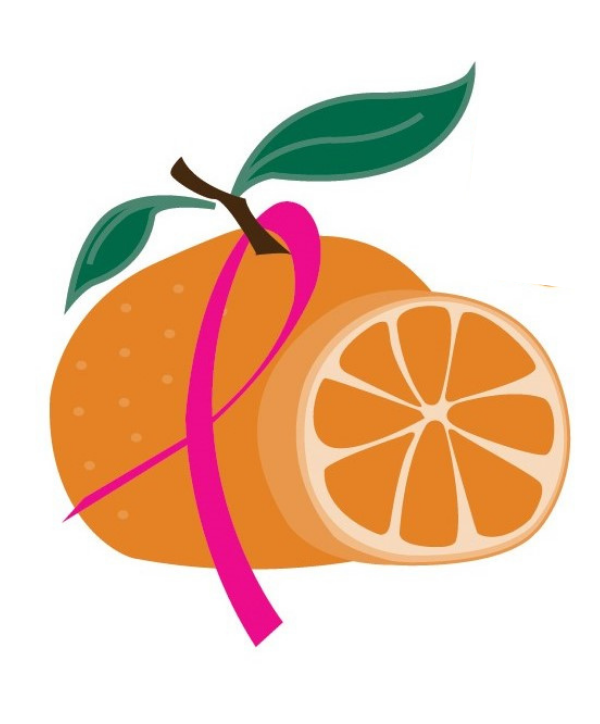 Dinner In The Orchard –
A Farm to Fork Dinner
Join us for our second Farm to Fork dinner at beautiful Mandarin Hill Orchards! More details will be coming soon.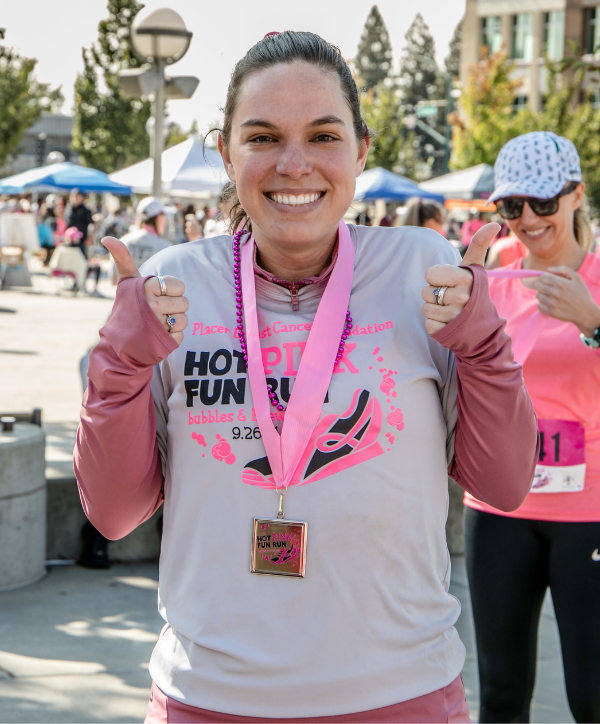 Hot Pink Fun Run –
Bubbles & Brews
The Placer Breast Cancer Foundation presents the 15th Annual Hot Pink Fun Run (The Bubbles & Brews edition!) Gather your friends and family and enjoy a fun race, followed by pancakes and bubbles and brews!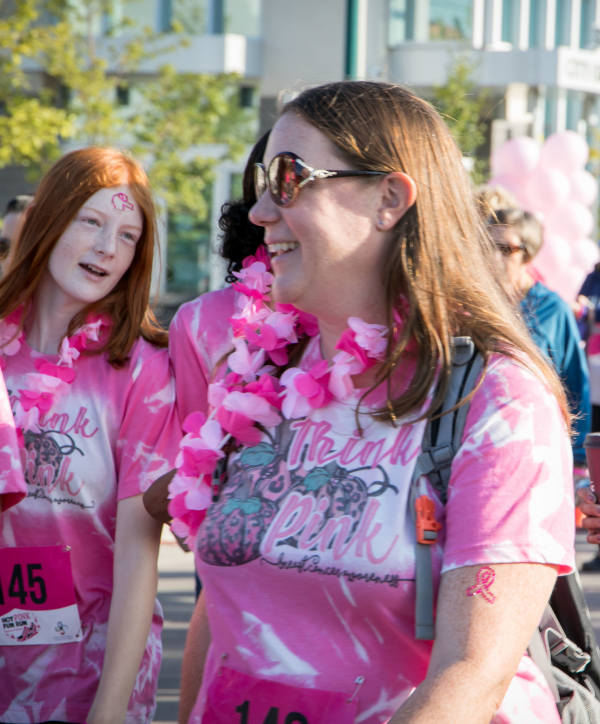 In October, Join the Placer Breast Cancer Foundation for a month-long campaign to fight breast cancer, raise awareness, and promote education and local resources.