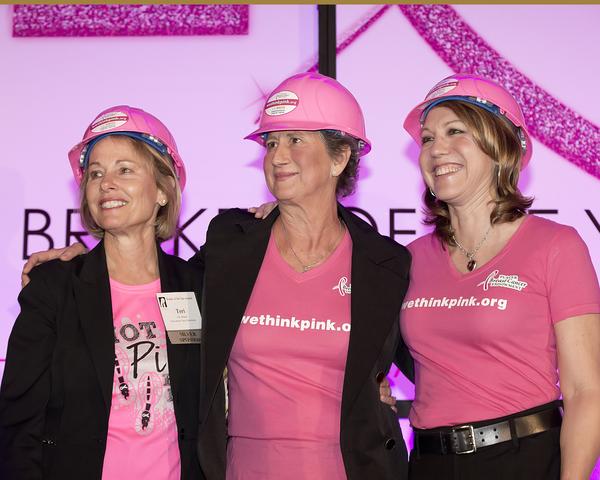 The Placer Breast Cancer Endowment was formed by breast cancer survivors and South Placer County residents Carol Garcia and Teri Munger in 2005 with a goal to raise $1.5 million to endow a Breast Cancer Chair at the U.C. Davis Comprehensive Cancer Center. After reaching the $1.5 million dollar goal in 2014, the Endowment became the Placer Breast Cancer Foundation with the intention to continue the fight against breast cancer. The goal for the Endowment was reached but the journey has just begun.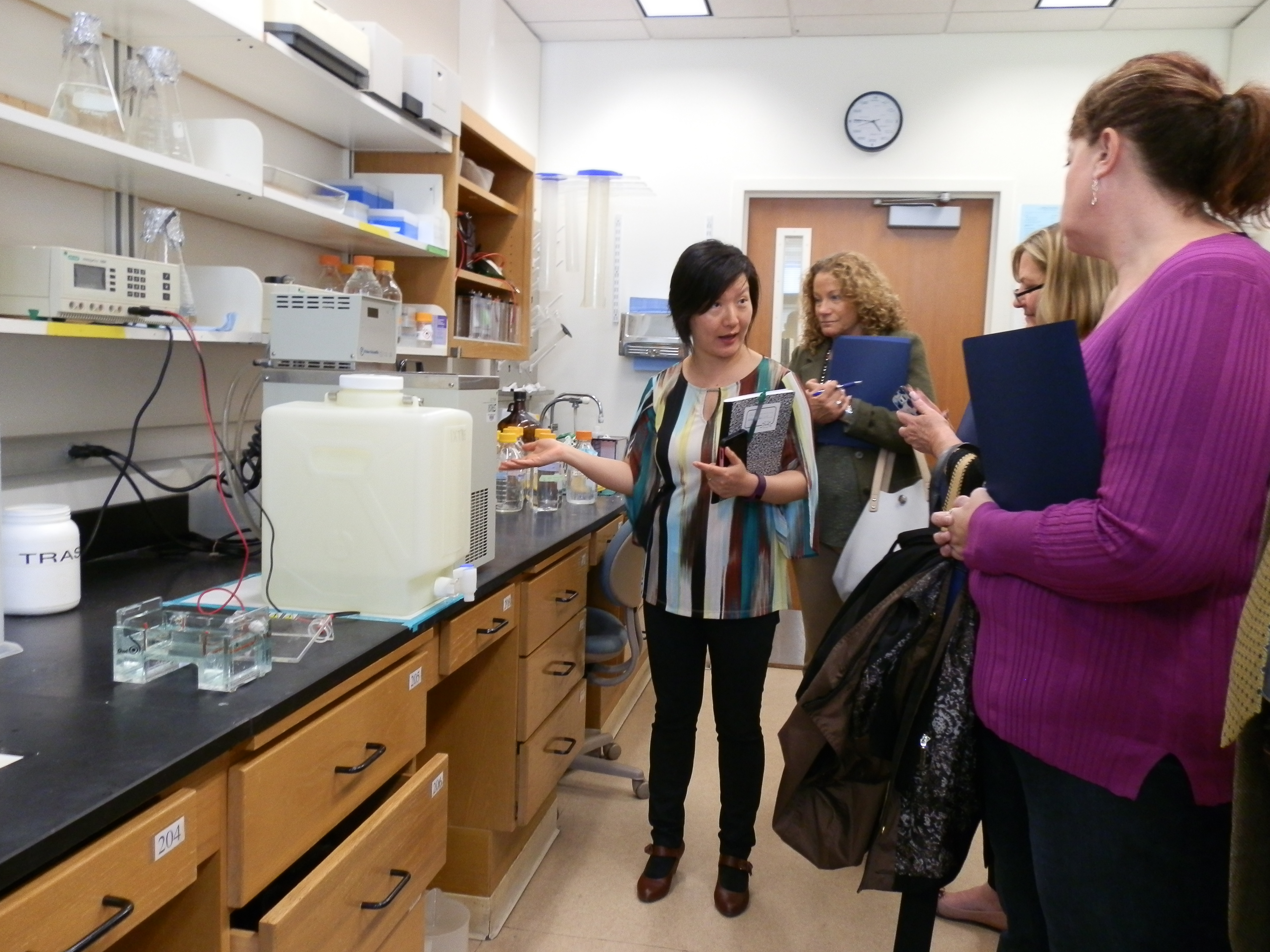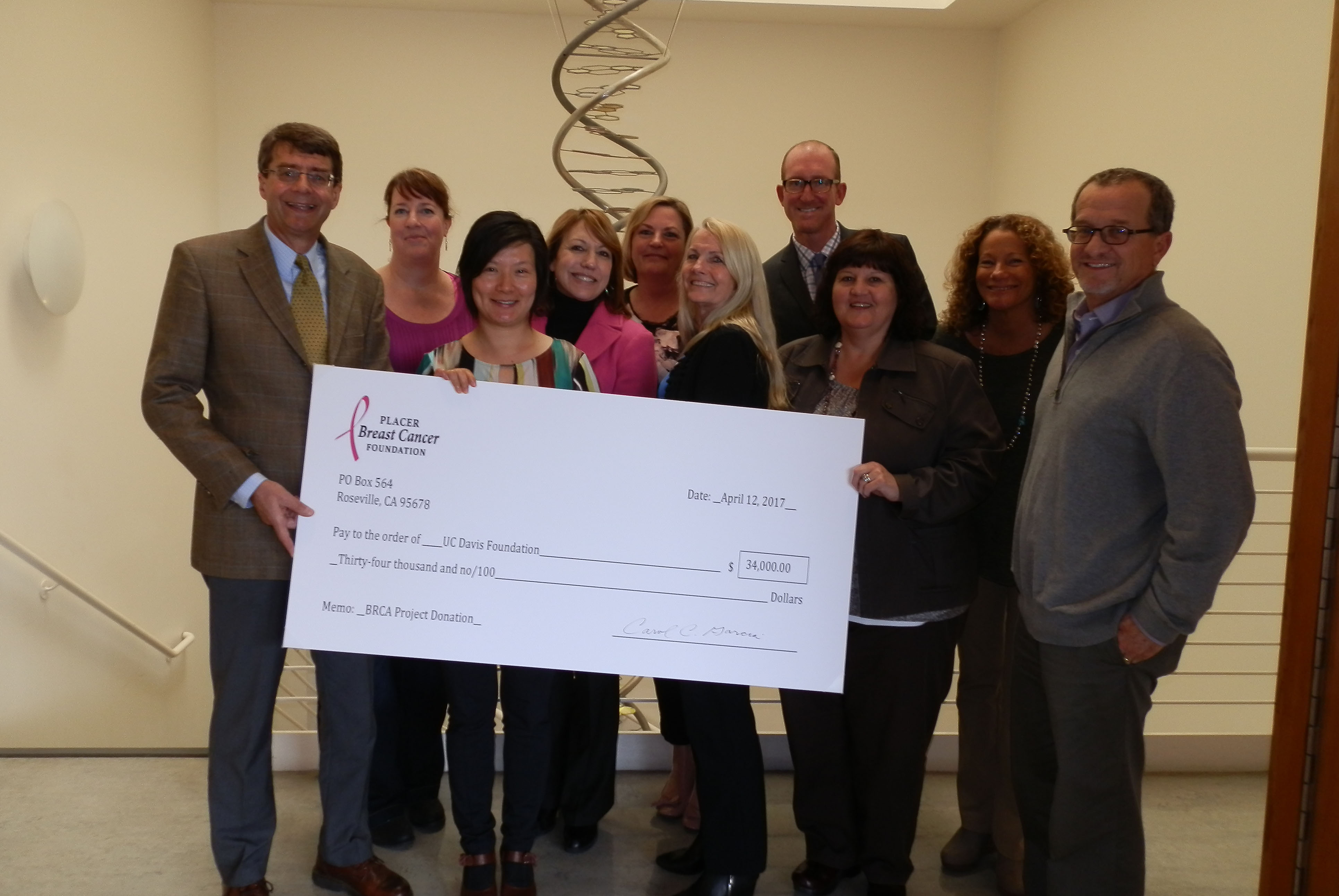 The Placer Breast Cancer Foundation currently works to raise funds to fight breast cancer and promote education and outreach throughout the Placer and Sacramento County area. We raise these funds through individual donations, Foundation sponsored events, and through private organizations that host fundraisers in the Foundation's name.
The Foundation is a volunteer based group that includes breast cancer survivors and community leaders dedicated to fighting breast cancer. Our Board members and volunteers are honored to speak and participate in local breast cancer outreach opportunities, including regional high schools and community organizations.
The funds the Foundation raises stay within our local community, benefitting those who live and work in our area who have been affected by breast cancer in some way.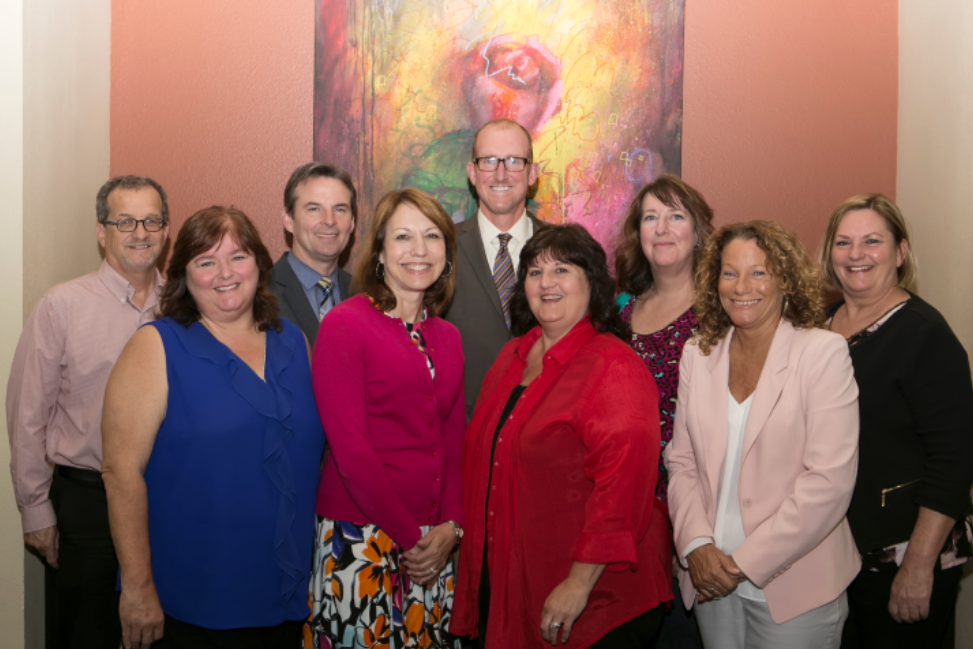 Stephanie Hill, Executive Director